01
The Exciting New Line of Prom, Pageant & Special Occassion Shoes

Become a Retailer


Find a Retailer

PROM AND PAGE
ANT
PROM AND PAGE
ANT
PROM AND PAGE
ANT
PROM AND PAGE
ANT
Click The Color
02
The Exciting New Line of Prom, Pageant & Special Occassion Shoes

Find a Retailer


Become a Retailer

PROM AND PAGE
ANT
PROM AND PAGE
ANT
PROM AND PAGE
ANT
PROM AND PAGE
ANT
Prom And Pageant
Bridal Collection
Little Girls
Handbags And Accessories
Shoe COLLECTION
Become a retailer for the fastest growing new Prom & Pageant Shoe Company in America!
Featuring proven and exciting fashion-forward styling. Our customers are raving over their success marketing Your Party Shoes. You can expect to experience high re-order percentages and excellent profitability with our aggressive pricing structure and inventory support.

Collections

Previous
Next
2022 COLLECTION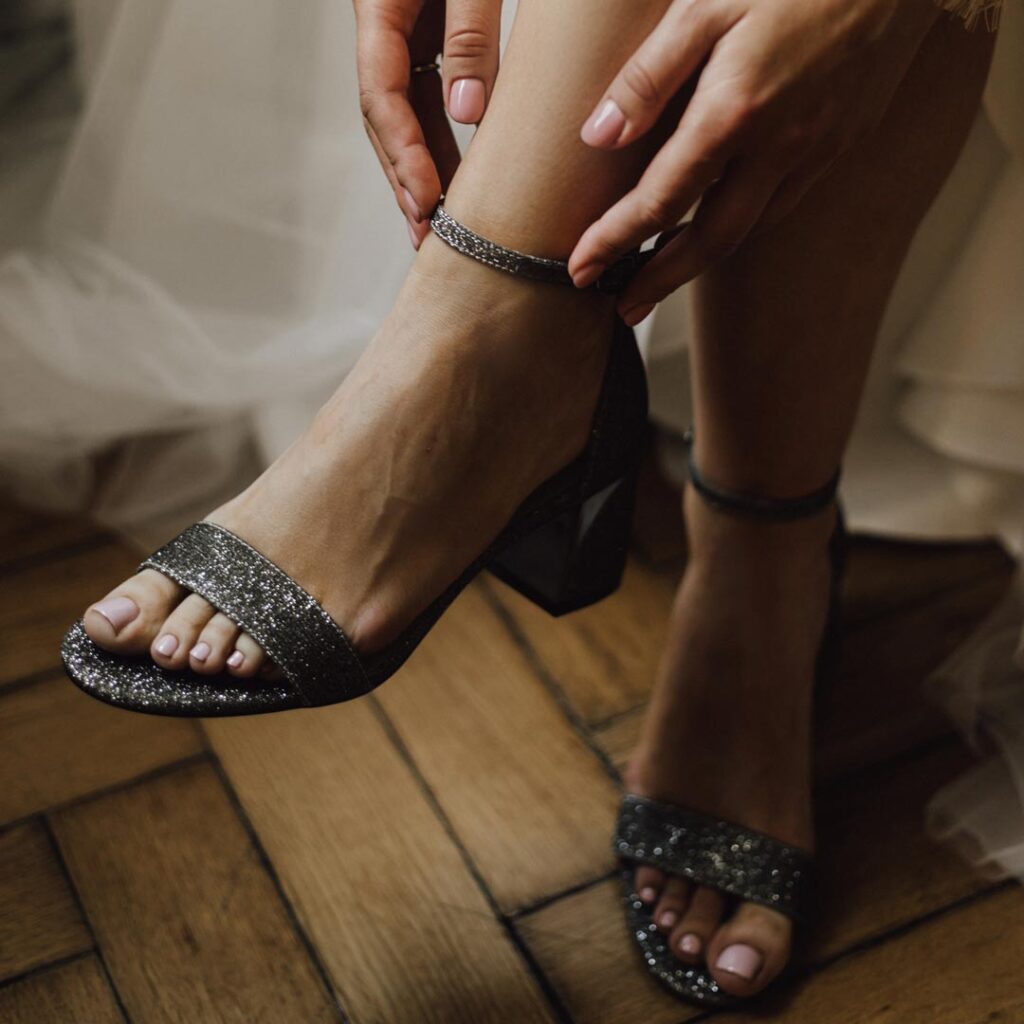 Retailers:
If you own a retail store and would like to sell the Your Party Shoes Collection, please click here for more information. We invite you to join our retail team
Not a Retailer:
Your Party Shoes is a wholesale line only. We do not sell directly to the consumer. Our shoes are sold by hundreds of stores across the United States.
To find a local Your Party Shoe Retailer in your area click here.
Get cashback up to 20%
On your first purchase order